born from a passion for design, rooted in a fervor for justice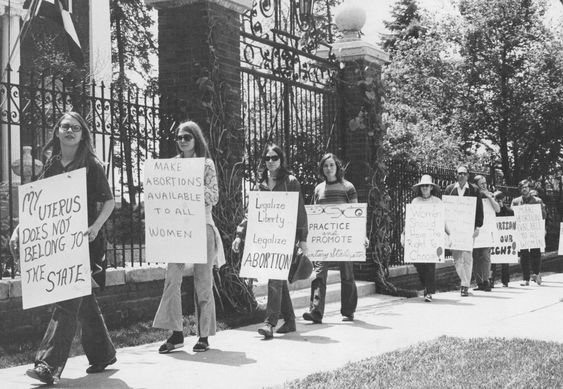 Though we are a very small business, we love doing all that we can to support causes and organizations meaningful to us. Here is a short list of some causes we have supported:
The Trevor Project
The Trevor Project provides crisis intervention and suicide prevention services to LGBTQ+ youth. They offer a range of resources, including a 24/7 helpline, online chat, and text messaging support, to help young people in crisis. They also conduct educational programs and advocacy efforts to promote inclusivity, acceptance, and mental health support for LGBTQ+ individuals.
ACLU
The American Civil Liberties Union works in the courts, legislatures, and communities to defend and preserve the individual rights and liberties guaranteed to all people in the USA by the Constitution. Some of their most pressing issues are Prisoners' Rights, Reproductive Justice, Religious Freedom, LGBTQIA+ Rights, Racial Justice, among many other civil liberties issues.
Hawai'i community foundation - maui strong
In response to the devastating wildfires on Maui in 2023, Hawai'i Community Foundation supports affected communities through the Maui Strong Fund, providing resources for disaster response and recovery.
Native American Rights Fund
The Native American Rights Fund (NARF) holds governments accountable. They fight to protect Native American rights, resources, and lifeways through litigation, legal advocacy, and legal expertise.
Last Prisoner Project
The Last Prisoner Project is dedicated to cannabis criminal justice reform. They aim to end America's policy of cannabis criminalization, as well as to repair the harms of this discriminatory and counterproductive crusade.
Hoosier Abortion Fund
The Hoosier Abortion Fund exists to help people in Indiana pay for expenses related to getting an abortion.
Exodus Refugee
Exodus has a long history of welcoming refugees and asylees from many countries, cultures, languages, faiths, and political opinions. Since forming in 1981, Exodus has helped thousands of refugees establish their lives in Indiana.
Razom Ukraine
Razom provides critical humanitarian war relief and recovery depending on the most urgent needs as they evolve.