october 2023
MOCO Fragrances X Handy Dandy Brandy
Just like Brandy's delightful wooden creations, Wood Shop is a testament to the magic that happens when unique artisans join forces, even from opposite coasts.
We've captured the essence of a well-crafted workshop -- harmonious notes of cedar, palo santo, and leather coming together, just like the pieces of Brandy's imaginative woodwork. It's a fragrance that celebrates her unconventional approach to woodworking.
LEARN MORE ABOUT HANDY DANDY BRANDY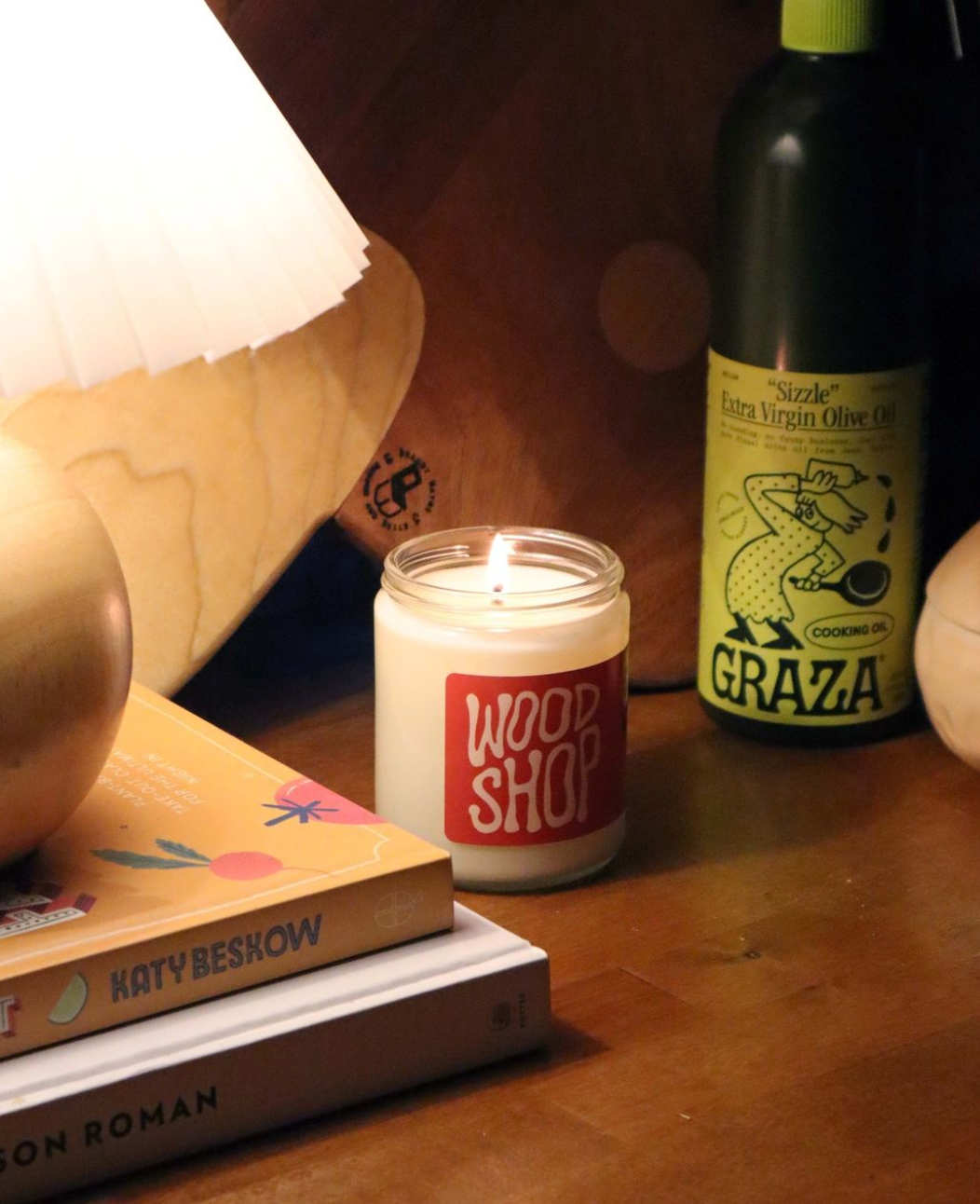 september 2023
MOCO Fragrances X Pearfat
As Indiana-based fragrance creators with a shared passion for the indie perfumery scene, an idea emerged to draws upon our mutual expertise. Together, we MOCO and Pearfat embarked on a creative journey to capture the essence of the circus—a realm of marvels and mysteries—where sweet and spicy notes harmonize under the big top.
Enter Side Show, an enchanting olfactory experience with a symphony of blood orange, pie crust, firewood, and cinnamon notes.
LEARN MORE ABOUT PEARFAT