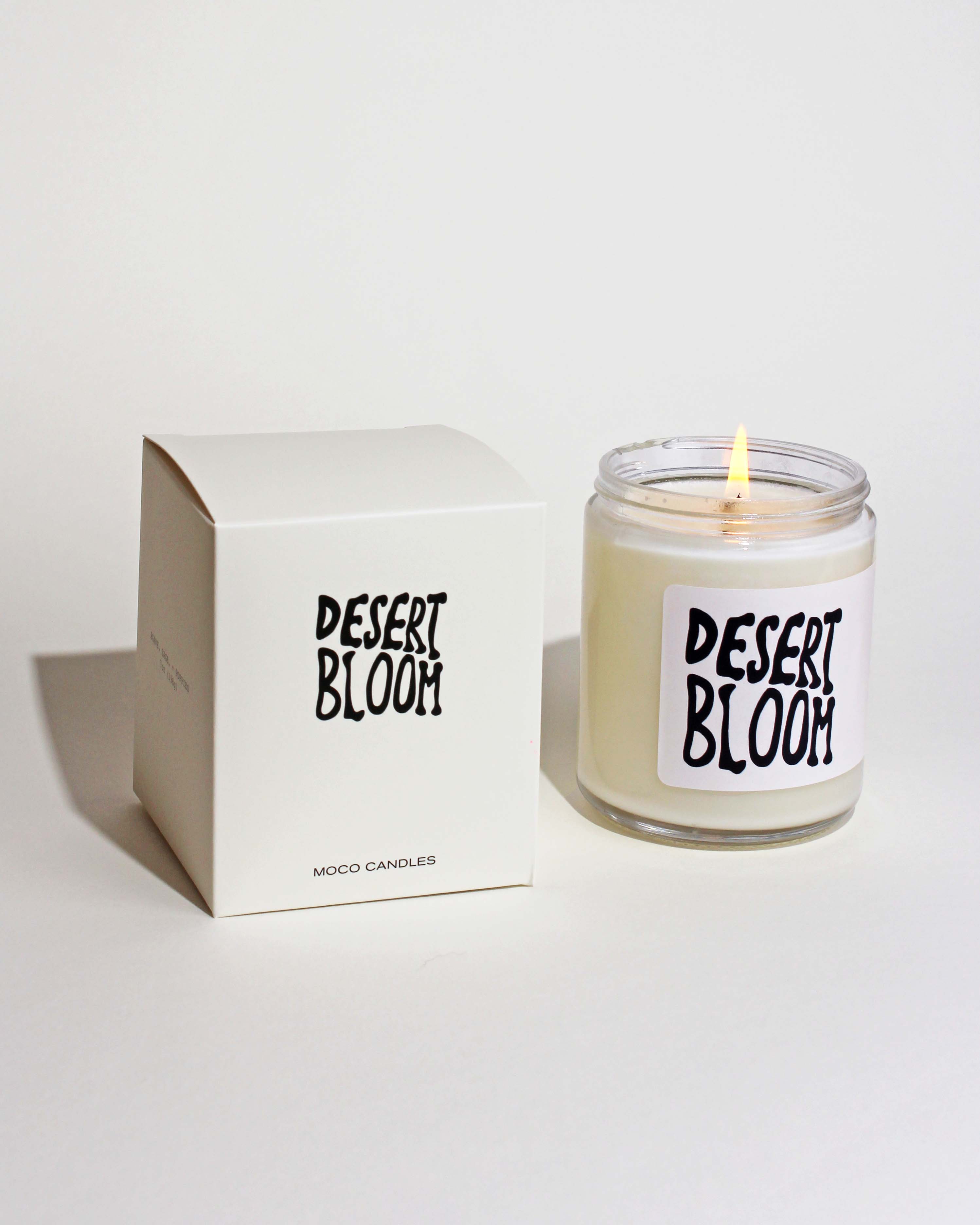 Packaging
Our glass jars are fully recyclable after cleaning them out! Our product boxes are FSC Certified (ensuring that they come from responsibly managed forests that provide environmental, social and economic benefits) and help to cushion the fragile glass in shipping which cuts down on how much packing material is needed during fulfillment.
Production
As we grow, we continue to implement new and improved sustainable business practices. We always strive to be as close to zero waste as possible (unfortunately, broken glass must be thrown away since it poses a risk to recycling plant workers.) Waste created by our production of goods is recycled using TerraCycle boxes.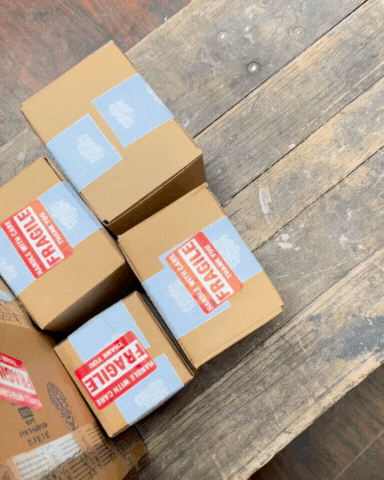 Shipping
We refrain from using plastic when shipping orders. We only use cardboard boxes, kraft paper, dissolvable organic starch packing peanuts, and paper tape. All of these materials are recyclable and biodegradable. We resuse any packaging we get in supply orders to ship out our wholesale orders.
We also ship carbon neutral! That means we calculate an estimate of all of the emissions that are created from shipping (based on distance traveled by shipping trucks) and we pay to offset those emissions. We are a Millenium Member of Planet, a third-party app that neutralizes our shipping emissions and funds a small portion of nature-based carbon removal options and mostly funds innovative solutions such as ocean-based removal and direct air capture.