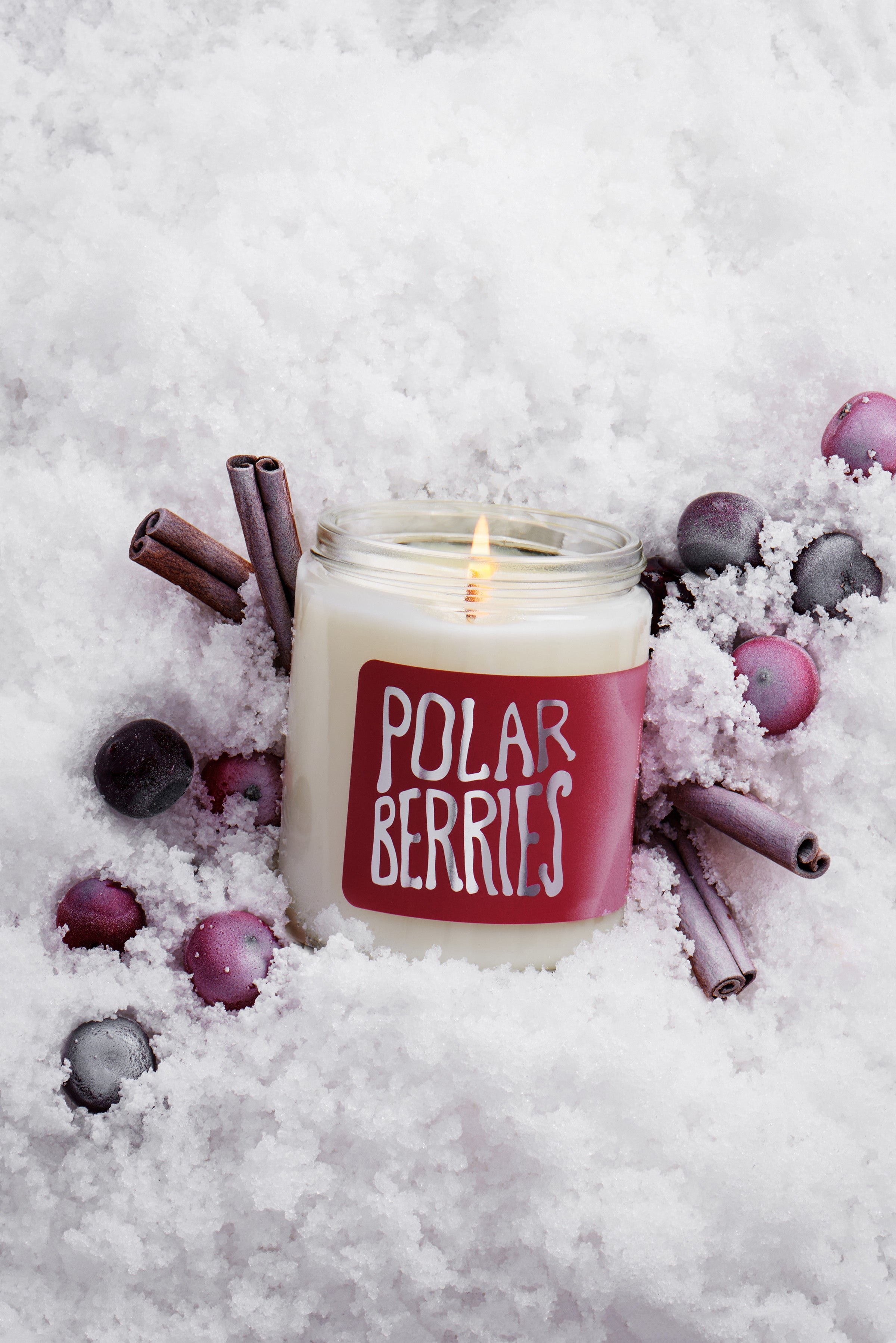 Dive into the delightful scent of winter berries, glazed with a frosty kiss! The crisp air carries an array of tart and sugary notes that will transform your space.
Top: red currant, cranberries
Mid: cinnamon, frost, juniper
Base: vanilla, fir, ozone
Polar Berries is a part of our limited edition Holiday collection.
Our production is zero waste! Waste created by our production of goods is recycled through the TerraCycle program.
Glass jars and metal lids are recyclable
Product boxes are FSC certified